Hindu
Jump to navigation
Jump to search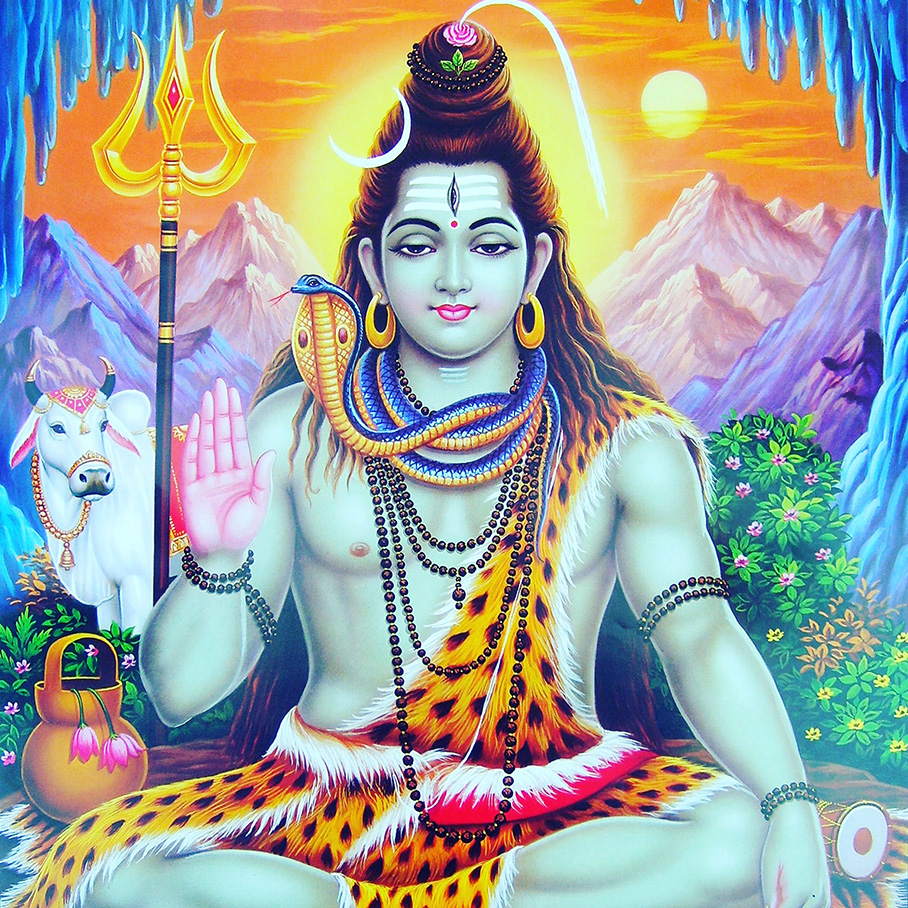 Hinduism is an Indian religion or dharma, a religious and universal order or way of life by which followers abide. As a religion, it is the world's third-largest, with over 1.2–1.35 billion followers, or 15–16% of the global population, known as Hindus. Hinduism has been called the world's oldest religion still practised, though some debate remains.
Hinduism is a diverse system of thought marked by a range of philosophies and shared concepts, rituals, cosmological systems, pilgrimage sites, and shared textual sources that discuss theology, metaphysics, mythology, Vedic yajna, yoga, agamic rituals, and temple building, among other topics.
The definition of Hinduism in Indian Law is: "Acceptance of the Vedas with reverence; recognition of the fact that the means or ways to Moksha are diverse; and realization of the truth that the number of gods to be worshipped is large."
Structure
Currently, the four major denominations of Hinduism are Vaishnavism, Shaivism, Shaktism, and the Smarta tradition.
Hinduism includes a diversity of ideas on spirituality and traditions, but has no ecclesiastical order, no unquestionable religious authorities, no governing body, no prophet(s) nor any binding holy book; Hindus can choose to be polytheistic, pantheistic, panentheistic, pandeistic, henotheistic, monotheistic, monistic, agnostic, atheistic or humanist. Hinduism has been variously defined as a religion, a religious tradition, a set of religious beliefs, and "a way of life." From a Western lexical standpoint, Hinduism like other faiths is appropriately referred to as a religion. In India, the term dharma is preferred, which is broader than the Western term religion.
The study of India and its cultures and religions, and the definition of "Hinduism," has been shaped by the interests of colonialism and by Western notions of religion. Since the 1990s, those influences and its outcomes have been the topic of debate among scholars of Hinduism, and have also been taken over by critics of the Western view on India.
Views
To its adherents, Hinduism is a traditional way of life. Many practitioners refer to the "orthodox" form of Hinduism as Sanātana Dharma, "the eternal law" or the "eternal way." Hindus regard Hinduism to be thousands of years old. The Puranic chronology, the timeline of events in ancient Indian history as narrated in the Mahabharata, the Ramayana, and the Puranas, envisions a chronology of events related to Hinduism starting well before 3000 BCE. The Sanskrit word dharma has a much broader meaning than religion and is not its equivalent. All aspects of a Hindu life, namely acquiring wealth (artha), fulfillment of desires (kama), and attaining liberation (moksha), are part of dharma, which encapsulates the "right way of living" and eternal harmonious principles in their fulfillment.
Hindu beliefs are vast and diverse, and thus Hinduism is often referred to as a family of religions rather than a single religion. Within each religion in this family of religions, there are different theologies, practices, and sacred texts. Hinduism does not have a "unified system of belief encoded in a declaration of faith or a creed," but is rather an umbrella term comprising the plurality of religious phenomena of India.
Beginning in the 19th century, Indian modernists re-asserted Hinduism as a major asset of Indian civilisation, meanwhile "purifying" Hinduism from its Tantric elements and elevating the Vedic elements. Western stereotypes were reversed, emphasizing the universal aspects, and introducing modern approaches of social problems. This approach had a great appeal, not only in India, but also in the west.
Dharma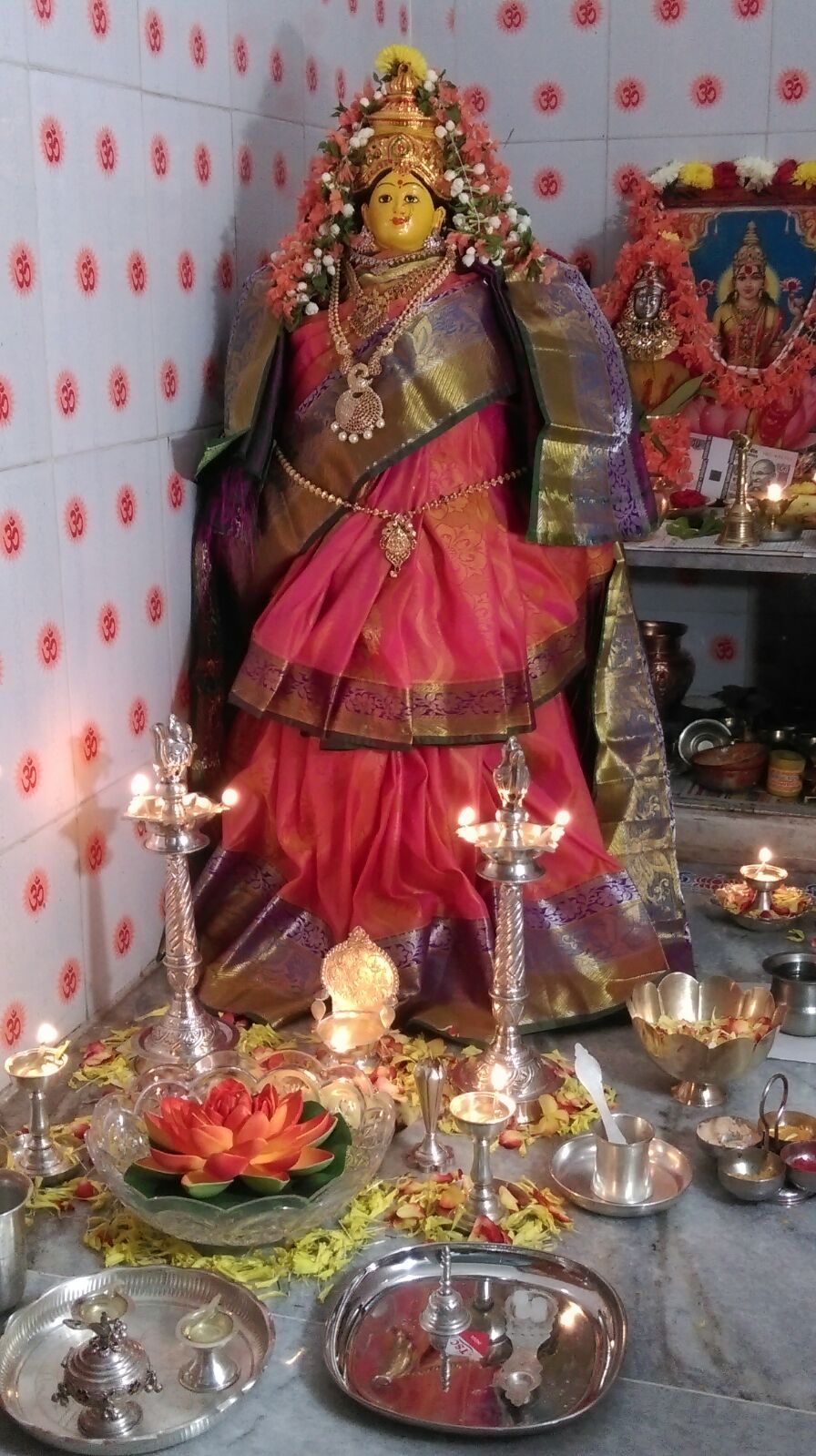 Dharma is considered the foremost goal of a human being in Hinduism. The concept of dharma includes behaviors that are considered to be in accord with rta, the order that makes life and universe possible, and includes duties, rights, laws, conduct, virtues and "right way of living." Hindu dharma includes the religious duties, moral rights and duties of each individual, as well as behaviors that enable social order, right conduct, and those that are virtuous. Dharma, according to Van Buitenen, is that which all existing beings must accept and respect to sustain harmony and order in the world. It is, states Van Buitenen, the pursuit and execution of one's nature and true calling, thus playing one's role in cosmic concert.
Conception of god
Hindu texts accept a polytheistic framework, but this is generally conceptualized as the divine essence or luminosity that gives vitality and animation to the inanimate natural substances. There is a divine in everything, human beings, animals, trees and rivers. It is observable in offerings to rivers, trees, tools of one's work, animals and birds, rising sun, friends and guests, teachers and parents. It is the divine in these that makes each sacred and worthy of reverence, rather than them being sacred in and of themselves. This perception of divinity manifested in all things, as Buttimer and Wallin view it, makes the Vedic foundations of Hinduism quite distinct from animism, in which all things are themselves divine. The animistic premise sees multiplicity, and therefore an equality of ability to compete for power when it comes to man and man, man and animal, man and nature, etc. The Vedic view does not perceive this competition, equality of man to nature, or multiplicity so much as an overwhelming and interconnecting single divinity that unifies everyone and everything.
The Hindu scriptures name celestial entities called Devas (or Devi in feminine form), which may be translated into English as gods or heavenly beings. The devas are an integral part of Hindu culture and are depicted in art, architecture and through icons, and stories about them are related in the scriptures, particularly in Indian epic poetry and the Puranas. They are, however, often distinguished from Ishvara, a personal god, with many Hindus worshipping Ishvara in one of its particular manifestations as their iṣṭa devatā, or chosen ideal. The choice is a matter of individual preference, and of regional and family traditions. The multitude of Devas are considered manifestations of Brahman.
Rituals
Most Hindus observe religious rituals at home. The rituals vary greatly among regions, villages, and individuals. They are not mandatory in Hinduism. The nature and place of rituals is an individual's choice. Some devout Hindus perform daily rituals such as worshiping at dawn after bathing (usually at a family shrine, and typically includes lighting a lamp and offering foodstuffs before the images of deities), recitation from religious scripts, singing bhajans (devotional hymns), yoga, meditation, chanting mantras and others.