Rockpool Publishing
Jump to navigation
Jump to search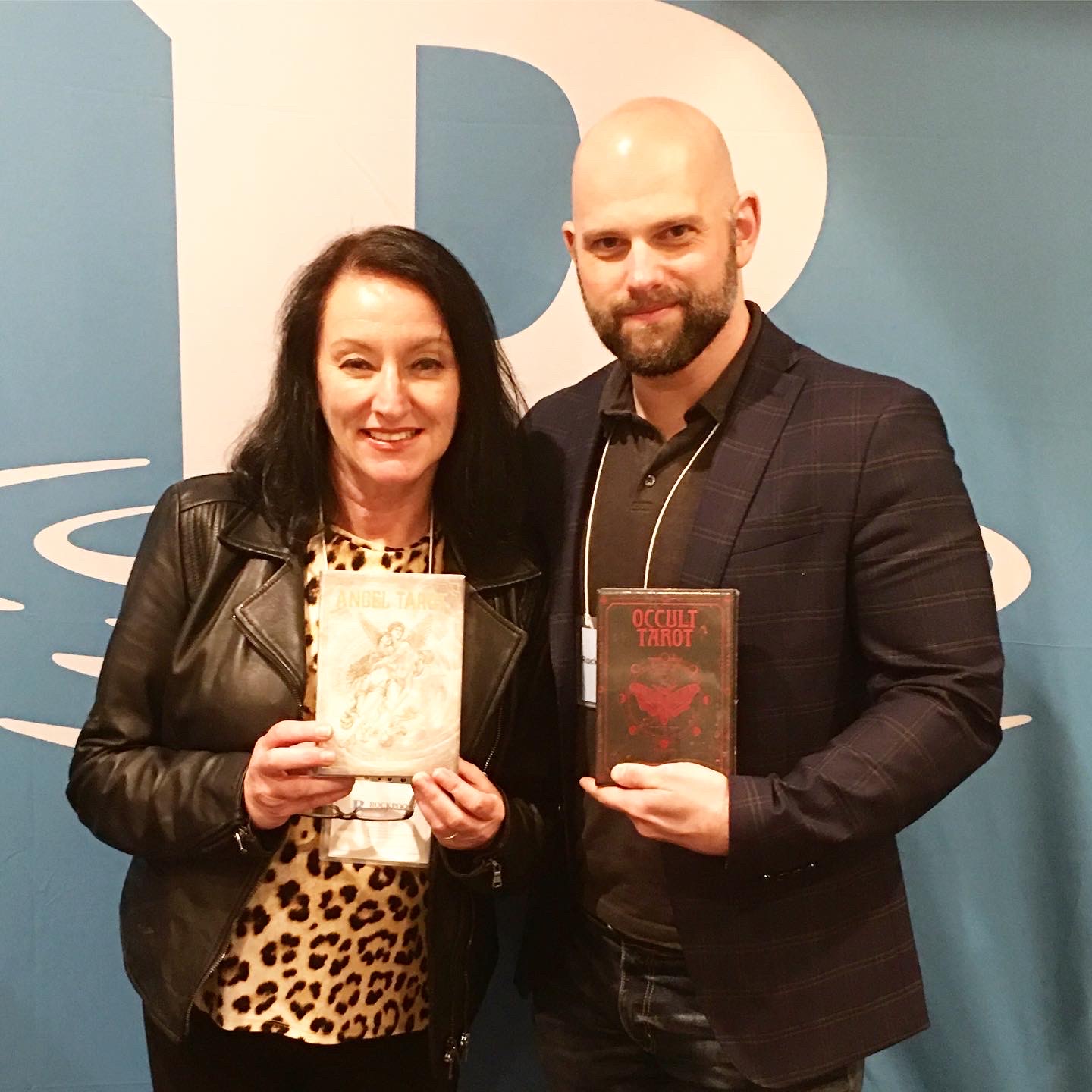 Rockpool Publishing is an Australia-based publisher specializing in spirit and wellness books, Tarot and oracle cards, and journals. It is the largest mind-body-spirit publishing house in Australia.
Their corporate office is located in the Summer Hill area of Sydney.
History
Rockpool Publishing was founded in 2006. It has since expanded to include two imprints: Love & Write Publishing, which provides publication services to self-published authors, and Gelding Street Press, which specializes in memoirs, sports literature, and pop culture books.
As of 2022, they have published books and divination decks by more than 110 authors.
Management
The company is privately owned by Lisa Hanrahan and Paul Dennett.
Lisa is responsible for publishing decisions, including title selection, production, distribution and rights managers. Paul handles corporate operations, marketing, events, and overseas sales. They employ approximately 10 full time staff members.
Partnerships
An independent publishing company, their trade distribution is handled through a partnership with Simon & Schuster in Australia, New Zealand, and the United Kingdom, and through Red Wheel Weiser in North America.
Starting in 2019, Rockpool became the exclusive licensee of Tarot and oracle decks produced by Bloodstone Studios.
External links